EXPERIENCE MORE OFF
THE MAIN ROAD
Exploring the Slovakia also by less corwded second and third class roads and few offroads.
Discover the mountains view and the country side.
Make a stop, take a picture have a picnic wherever you want.
Buy the sheep cheese directly from the farm, meet local people and see the real Slovakia.
Rent it today.
Are you looking for a ride or the adventure?
RENT AN OFFROAD
At SCENERY, we specialize in rental services of offroad vehicles for the real travelers - people who want to drive away to mountains and feel the nature at its best. No matter if you pick a JEEP or a DACIA, it is going to get you one of the best experiences of your life.
Choose the beast.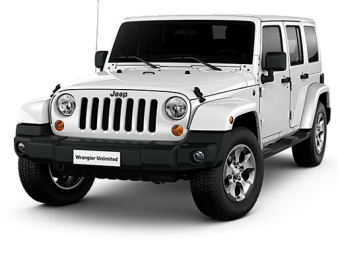 SKY IS THE LIMIT
Feel free to visit just about any place you 
could have ever imagineed regardless of 
distance, terrain or weather conditions.

4x4 PERFORMANCE
Once you take advantage of real traction, maneuverability
and other driving characteristics, rocks, dust
or mud will have no chance to stop you.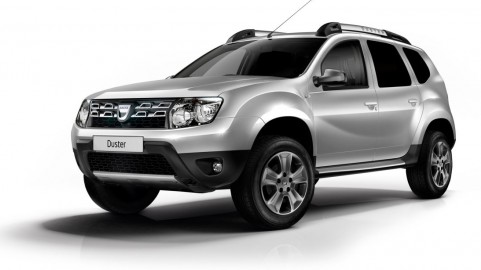 SAFETY FIRST
Adventure is great but the most important thing 
is to get home safe. Offroad vehicles help you 
enjoy your journey while staying secure.

GPS NAVIGATION
The last thing you want on your trip is to get lost
somewhere in the nature. No worries, with the GPS
and maps we have you covered.
A sedan might take you there, but
AN

OFFROAD

WILL
GET YOU ANYWHERE
LOCATION
We are based in Košice, Slovakia.
Having a base camp at the heart of Europe enables us to provide a wide range of services for our customers. Not only you can find Tatras mointains with rivers and snow, countryside roads covered with dust and old cities placed almost in the middle of nowhere.

It is all just a couple of hours long drive so you can visit many types of dierent surroundings and enjoy dierent kinds of scenery in a small period of time.

Moreover, it is only three hours from Budapest, Hungary and just about one hour from Ukraine border. You can easily rent an offroad vehicle with us and visit so much.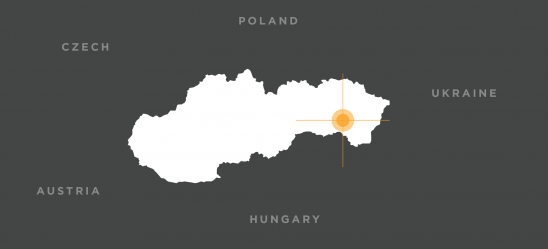 CUSTOM JOURNEY JUST FOR YOU
We can prepare a very special plan to visit places you wish.
Just let us know what your expectations are
and we will arrange everyhing.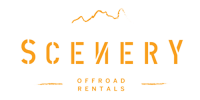 ORDER
Pick a vehicle, location and specifications
that suit your needs the best.